Mom was going to an important meeting. She's so beautiful, sexy and hot today. Yesterday, I habitually wanted to lie down to Her bed, but I forgot that my father was at home. When father is not at home or he goes on business to another city, my Mom and me often rest together in her bed. I hug her hips… I breathe the scent of her body… I touch her hair locks… sometimes my Mom lets me kiss her neck and after that She loses control of her mind … I know her erogenous zones… I know better how to make Her feel good and excited. I'm Her best son. Yesterday, I was drinking at a party with my friends, so I hardly remember what happened.
I feel very hard in my pants when She wears this skirt, when Her ass and thighs tightly in this sexy nice fabric. I have long dreamed of fucking my Mom in this skirt, maybe today She will help me fulfill my dream.
Oh honey, I have to go, but tonight I'll show you a new lesson that you can not forget. Honey, son, dear!!! Oh you're so cute, I can't leave you like this. I'll give you one more lesson, my meeting can wait especially now it's not so important …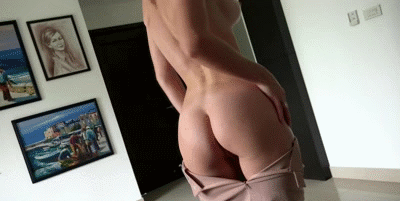 Category: MOMMAS BOY
Related Categories: TABOO, MILF, FUCKING, ASS FETISH, BLOW JOBS.
Keywords: cock riding, sex pov, bare feet, ass, sensual, mom.

Mother, MILF, Big Tits, Russian, Amateur, POV, Cheating, Wife, Blowjob, Handjob, Deepthroat, Female Domination, Cum on Hands, Cum on Feet